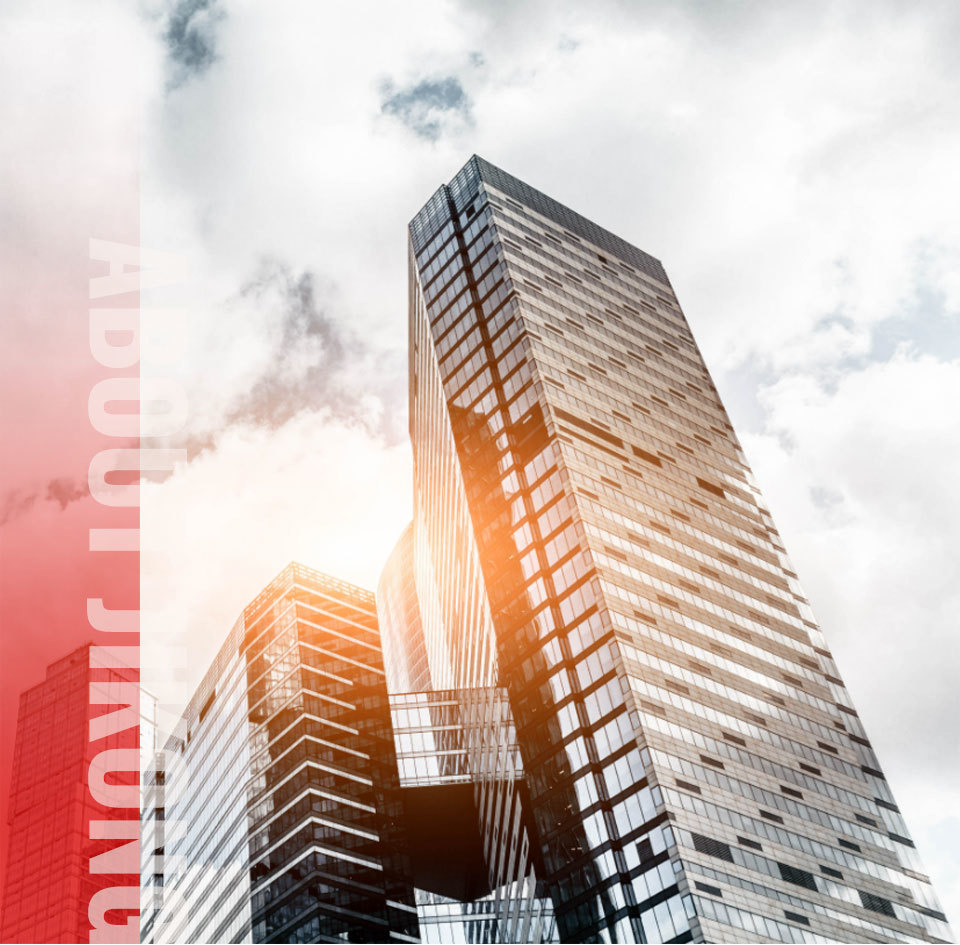 Fourteen years of exploration
Continue to provide customers with high-quality products
Xiamen Jikong Electrical System Co., Ltd. was established in 2009. It has developed into an automation, engineering and complete set company integrating design, installation, commissioning and construction. Products include: power distribution cabinet, PLC cabinet, frequency conversion cabinet, soft start cabinet, container room, ABB low voltage switch cabinet, ABB low voltage drawer, ABB medium voltage capacitor cabinet, ABB high voltage LCC control cabinet, etc.
More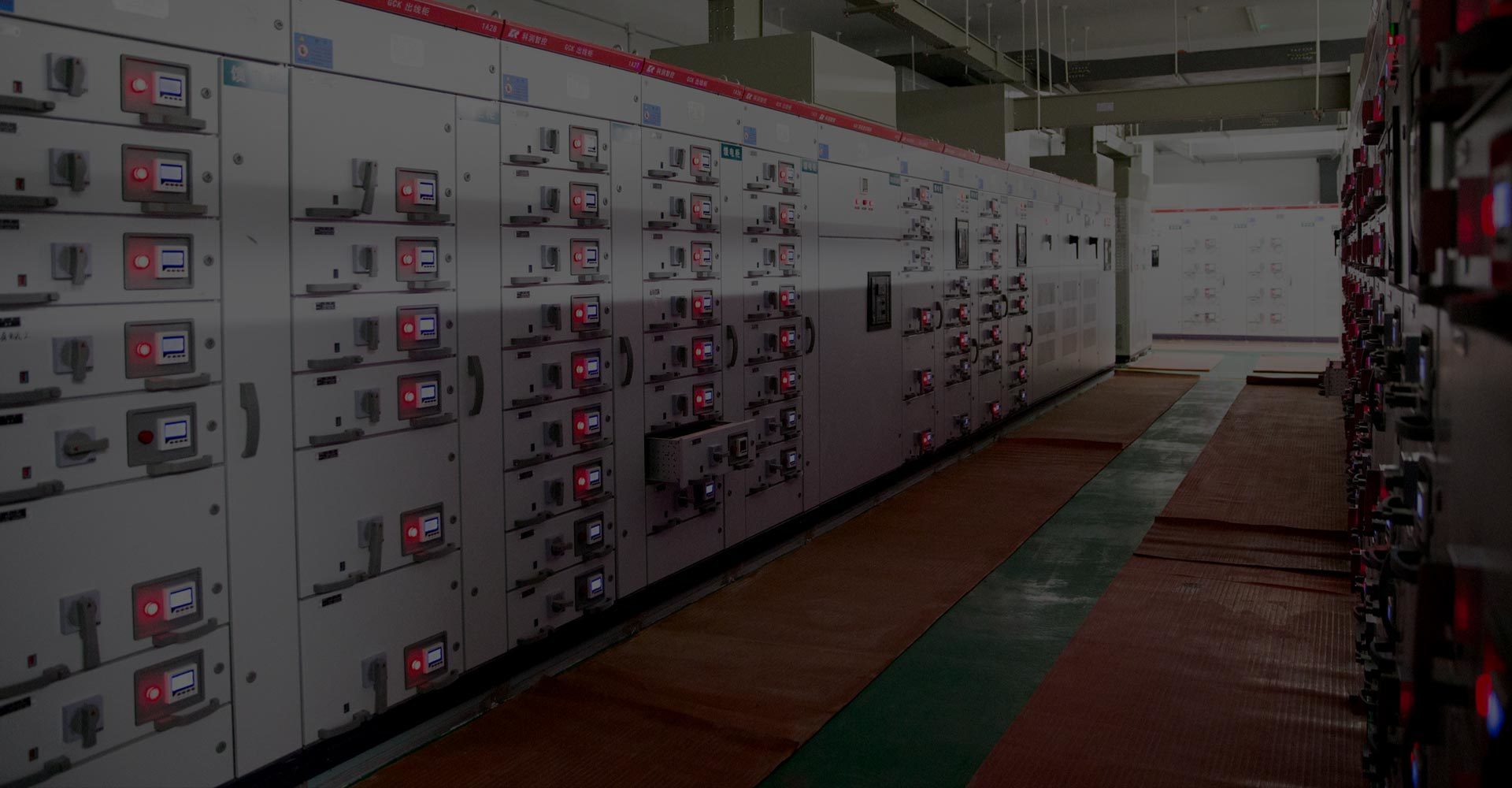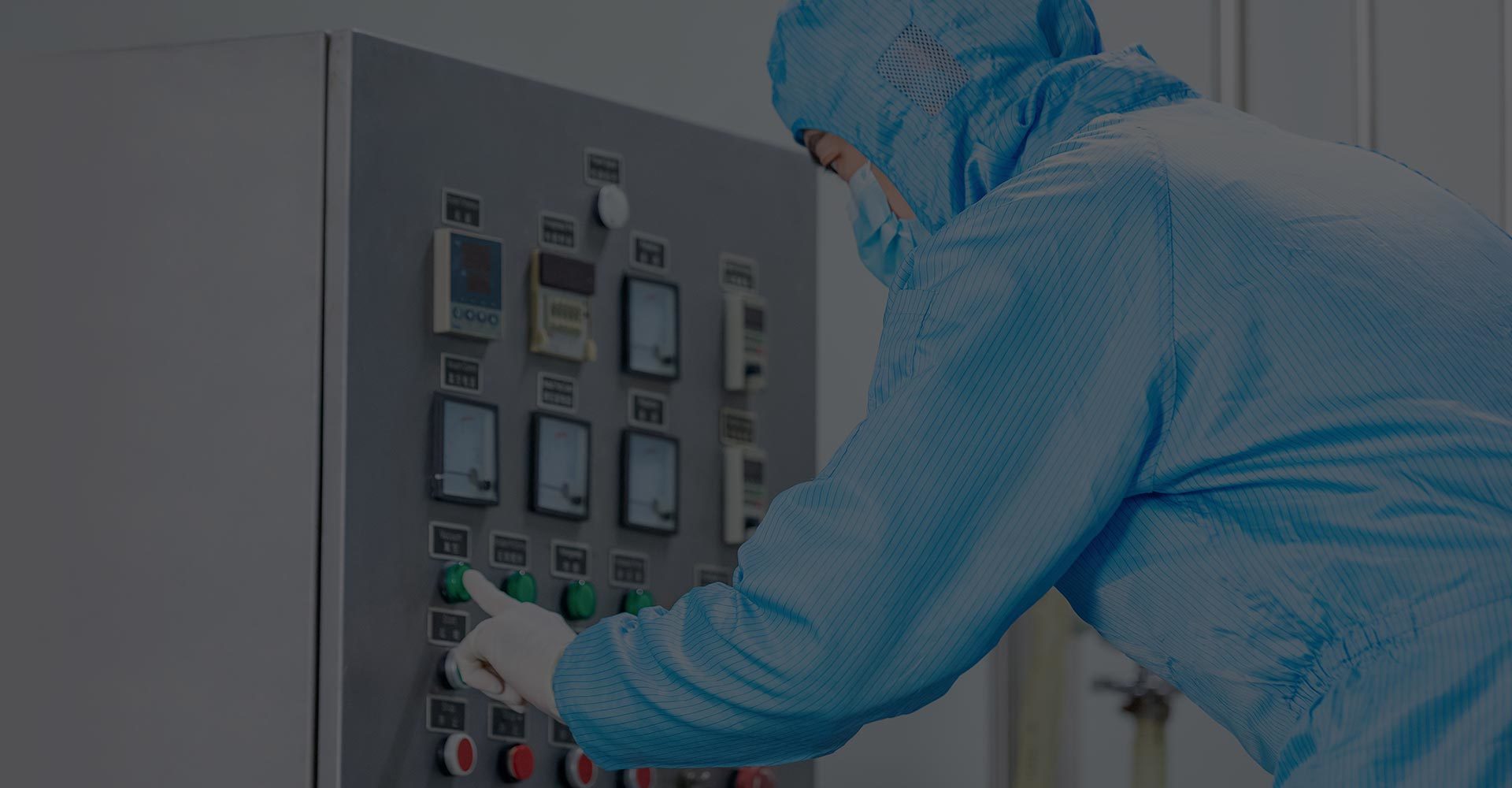 The purpose of the container
With the proposal and advancement of the modular concept, as a good carrier, the container has the characteristics of high reliability, high convenience, low power consumption and perfect monitoring, so it has become an important component in modular buildings. The emergence of new buildings such as energy storage, containerized data centers, and containerized generator sets has greatly promoted the development of modular buildings.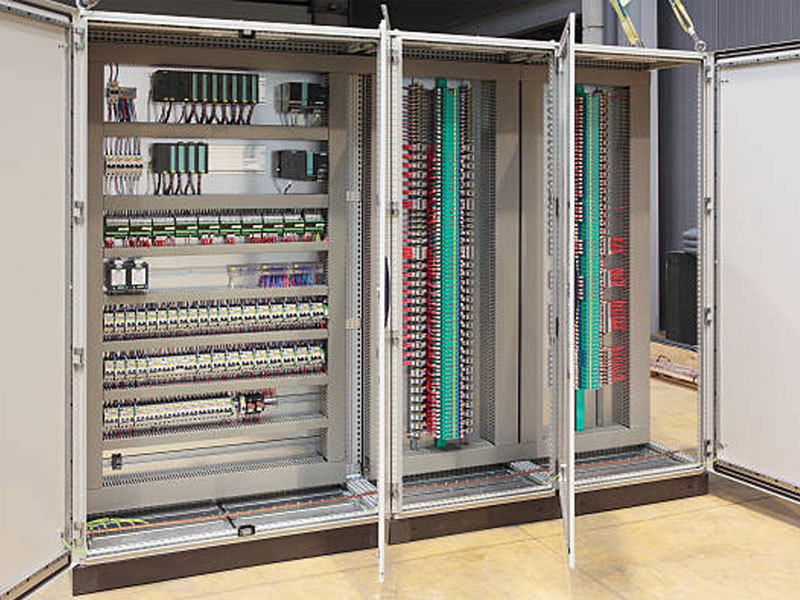 ADD:Room C1, 3rd Floor, No. 98, Shitou Road, Xiang'an District, Xiamen / No. 668-2#, Hong'an Road, Xiamen Torch High-tech Zone (Xiang'an) Industrial Zone
厦门火炬高新区(翔安)产业区洪垵路6-2#